Who we are?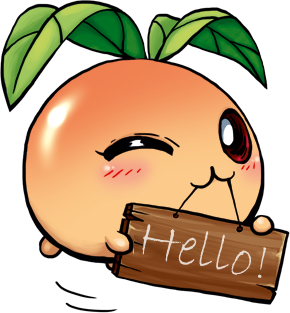 Ymirheim is a community-driven project aimed to resurrect an unfinished MMORPG "Ragnarok Online 2: The Gate of the World".
Project Ymirheim provides a mod to the original game client to improve it and to make it work on modern systems alongside with a complete infrastructure required for an MMO game like this, including a highly scalable game server capable to withstand thousands of players, content distribution system, community resources and much more!
Original creators of the game, Korean company Gravity, abandoned the project back in 2008 in attempt to create a new game, which was supposed to closer resemble the original "Ragnarok Online".
Development of "Ragnarok Online 2: The Gate of the World" was discontinued during the open beta stage. The next version of the game, "Ragnarok Online 2: Legend of the Second", failed to gain popularity and most of the servers were closed not long after they left the beta testing stage.
But the community doesn't give up! We've gathered here to breathe new life into our favorite game, make it available for everyone again, and make it better, bigger, and more enjoyable.
Come join us and let's create our perfect world together!